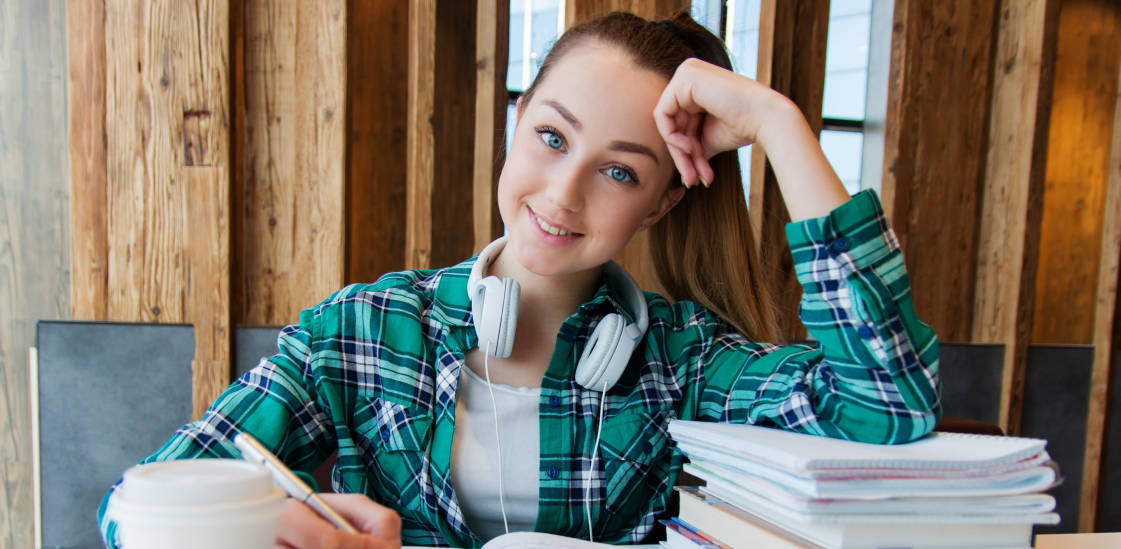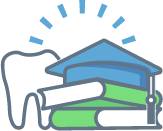 Apply for a chance to receive free wisdom teeth removal.
Did you know…
9 out of 10 people will have at least one wisdom tooth that is impacted.
Wisdom teeth are also known as third molars.
Wisdom teeth often appear between the ages of 17 and 25.
Wisdom teeth are removed for a variety of reasons, including the jaw not having the space for them.
Impacted wisdom teeth can cause infections, damage to other teeth, and cysts.
Helping Students Save Money For College

This year, Dental Implant & Oral Surgery Specialists of Iowa is proud to support three students by providing free wisdom teeth removal procedures to them, which will offset some of their college expenses, like textbooks.
Zachary, 18, is a recent high school graduate and plans to attend Kirkwood Community College before transferring to Iowa State University. He is looking forward to having his wisdom teeth removed to prevent his teeth from shifting after braces treatment. The youngest of four children, Zachary appreciates the saved cost of treatment that he can put directly toward his education.
Dillon, 21, is a student at Kirkwood Community College. Before Wisdom For Wisdom, her plan for having her wisdom teeth removed was to wait until after she graduated and found a job; however, she would like to have them removed sooner, before they become more difficult to take out or affect the alignment of her other teeth.
Alyssa, 17, is a student at Kennedy High School with plans to attend Kirkwood Community College after graduation. She comes from a single-parent household and has two other siblings, who all need orthodontic work. Getting her wisdom teeth removed for free will allow her to preserve her oral health and continue her educational goals with confidence.
We look forward to helping these three students achieve their academic dreams by offering this procedure to them at no cost.
Follow Zachary, Dillion, and Alyssa's treatment journeys on Facebook and Instagram.
Learn more about wisdom teeth removal and all of our procedures.